News
News of medical simulation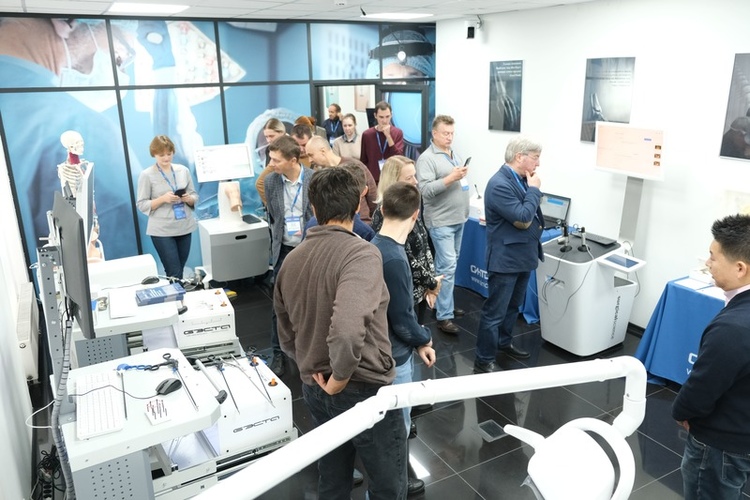 Expert medical simulation training - professional development course with the issuance of certificates started. The training will last until March 20, 2023.
European Institute of Simulation in Medicine, EuroMedSim is one of the organisers and providers of the unique EMSE programme. The EMSO course is conducted in a face-to-face format. Online lectures by world-leading experts are combined with interactive virtual courses and self-study materials, followed by practical training at leading simulation centres.
Issues to be studied:
Theoretical foundations of andragogy, innovative didactic techniques and methods.
Principles of simulation methods in medicine.
History of medical simulation training.
Types of simulation equipment and features of their use in the educational process.
Creation of the simulation curriculum for practical manipulations, diagnosis, development of clinical reasoning, surgiccal skills.
Creation of simulation curriculum for team training, resource management in crisis.
Development of a clinical scenario
Debriefing practices
Read more

The AMEE conference – annual event for medical and healthcare educators will be second time online. The 2021 AMEE Conference will be presented entirely virtually, with a range of plenaries and section symposia as well as practical cources. AMEE - is the Association of medical education in Europe with headquarters in the Great Britain (Scottish charity). AMEE promotes international excellence in education in the health professions across the continuum of undergraduate, postgraduate and continuing education.
Read more